Dear World,


COVID-19 was not supposed to affect the kids.


︎

COVID-19 has not really affected babies and kids, right?

That is what we were told when this first started. This is what we were told by the experts. I take care of little people, I'm a pediatric ICU nurse, so at the time I was hopeful. I felt like my patients and I were safe, as if we were in a bubble. Then, everything changed overnight. There was a summoning of nurses from all specialties to work in adult COVID-19 units.

We were told everybody had to start wearing masks and full PPE during their entire shift. Nurses must volunteer to work these COVID-19 units. If there are not enough volunteers, then different measures would be taken to staff these units. I was scared. I couldn't imagine wearing a mask and PPE for an entire 12-hour shift. I'm not claustrophobic but the thought of it gave me anxiety.

Nurses were expected to adapt to this change as if it was our usual practice. We had never had to reuse PPE.

What was this? What was happening?

The news was highlighting horrendous stories of the inadequate supplies of PPE, then there was me, a nurse, who was on the frontline confused and afraid of the unknown. I felt like I was being told to unlearn everything I had learned in my 15-year career.

In a normal situation, I'm always near my patients room. I'm running in. I'm there. Now, I am told I have to minimize my time in the room. The IV pumps are outside, and I'm communicating with parents by writing on the window. My patients can't see me. They can't see me smile. I'm always smiling. It comforts them. Now, I look different.


︎︎︎︎


I've been through my share of personal traumas. I graduated nursing school a month before Hurricane Katrina. I worked for years in a trauma step down unit. My significant other was robbed and murdered. My cousin was murdered in a second line. With each tragedy, I was a nurse at the hospital they were brought to.

It's been a lot. I kept going. I think nurses are expected to keep going no matter what. We are on the frontline, quitting is not an option, right?

Nurses are humans too, and still have to deal with personal struggles and traumas. As nurses, we often neglect ourselves and our feelings to care for others.

Nurses are resilient people. Pediatric patients are resilient. COVID-19 was not supposed to affect the kids. Yet, it is affecting them. No matter how sick a kid is, you really can't tell. They are still happy and still smiling. They laugh at you and make you think, "Does my face look funny?"

But with COVID-19, I feel like some of them are afraid of us. We look different. We have on masks. We look like scary people.

It's a scary thing for a kid. It is a massive difference. They can't see my face. It's like they don't know you anymore. They're crying. They usually love you, but now they are terrified of you in all this gear.

I feel like nursing is a calling and I do feel like I've been called to pediatrics. So, I have to try to make the fear of the unknown seem less terrifying.

I wear different masks. Some with characters on them, like Mickey Mouse and other cartoons. I also have headbands and hats to match. The Cat and the Hat is a favorite. I try to do anything to remain positive so I can continue to smile through the mask. I have to connect with my patients. I have to make them smile at me with my mask. I have to be there for them. I have to let them know that I'm not a scary person.


Sincerely,

I Don't Want to Scare Them
Ashante Hogan
︎︎︎︎



P.S.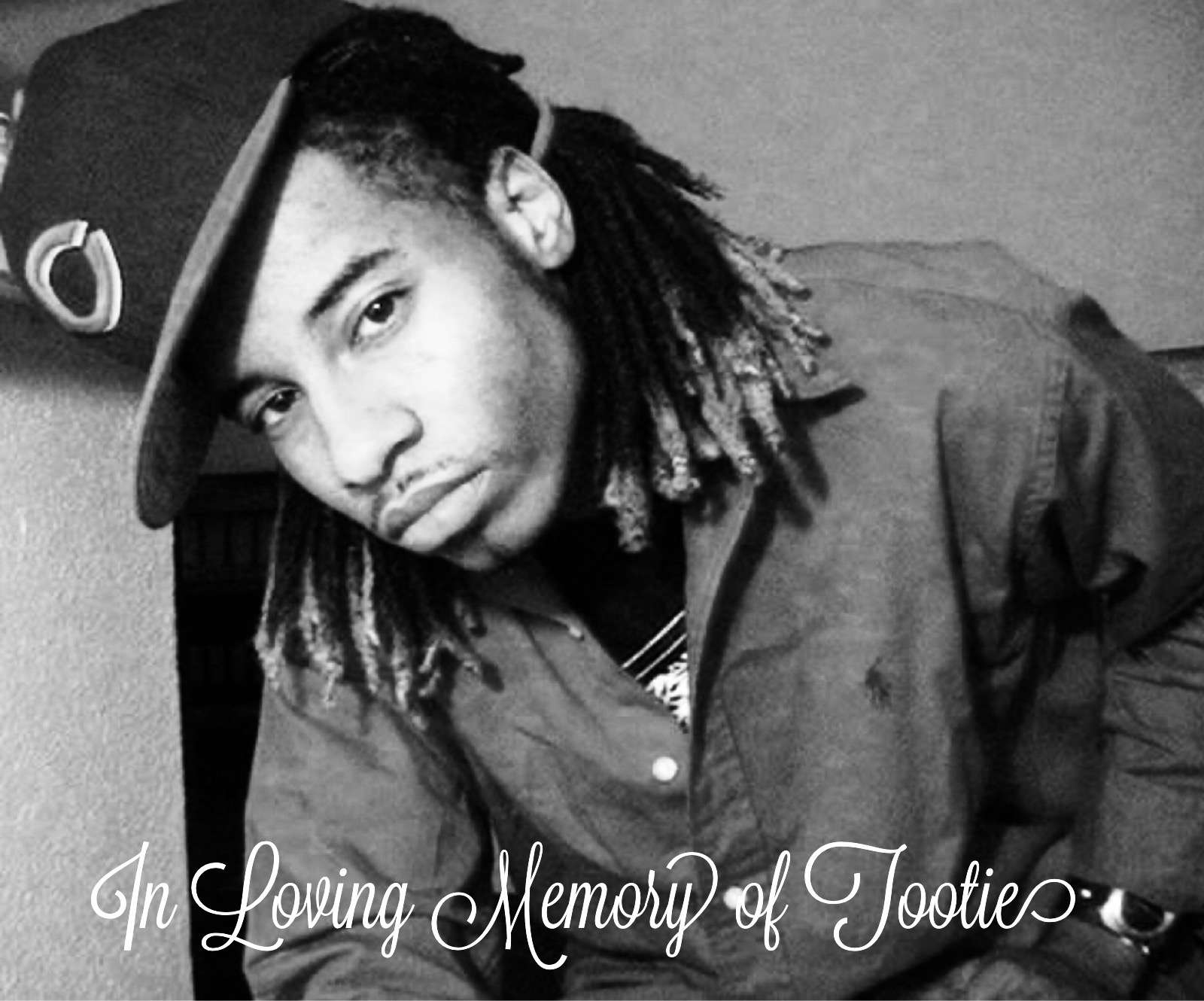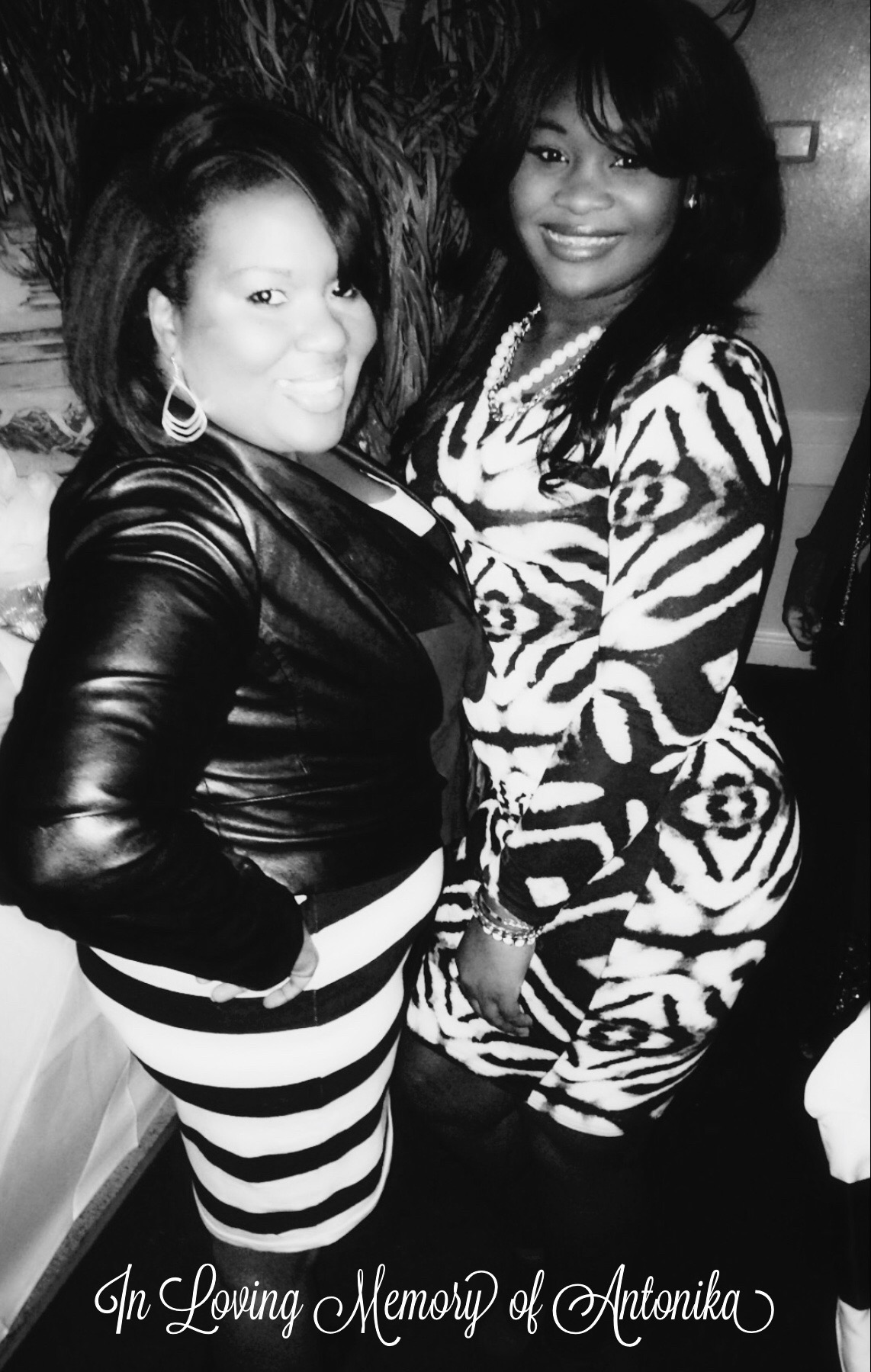 ---
︎︎︎︎
contact us
learn more
Copyright © 2020 Dear World, Inc.