Dear World,


"I'm just going to be straight with you. You may not get picked. But we're going to go for it."


︎

What if we ran out of personal protective equipment? What would I tell my nurses as a chief nurse executive?

I think that was my initial fear as soon as we tested our first positive patient.

That was quickly followed by a bunch of other thoughts: What if a team member dies? What if a nurse dies? A coworker dies? What do I say when nurses test positive? How will we take care of all these patients?

They were coming so quickly. We would normally have maybe three or four patients an hour, and we were getting 15 to 20 patients an hour.

I knew people were dropping dead. This virus is so different from everything else we've ever seen, and it's not going to be different for us just because it came to New Orleans, Louisiana.

There was a lot of uncertainty, but anyone who knows me, knows my mantra — #WeGotThis.

What matters most is having a meaningful presence in a patient's room, and a meaningful presence as a leader with your team. We will do our best. We will plan. We need to be in a hurry, but we're going to get it right. Keeping the communication going was a very high priority.

So, I picked up the phone and I called my boss and said, "We're not running out of PPE."

That night, we were on a call figuring out what we're going to do and decided we could close down the units and put people in coveralls. We had people come out that morning at 5 a.m., and we made it happen. Among many quick initiatives, we made sure we never ran out of PPE.


︎︎︎︎


I'm the oldest of six kids. My parents never went to college, so education was important to them. They wanted us to follow our dreams and mine was to be a nurse.

My parents couldn't afford to send us to college, but there was a program at the local hospital which had six slots open to send people to school. They'd never sent an African American.

My guidance counselor said it was a long shot.

"I'm just going to be straight with you. You may not get picked. But we're going to go for it."

At the time, I was doing the split program, where you would go in half a day and then work the other half, and I worked for the vice president of one of the major banks. I went to his office and told him about the program. I knew he knew some people at the hospital and could vouch for me, so he wrote a letter on my behalf.

I was able to go to college to be a nurse, and the rest is history.

This job has plenty of heartbreaking moments but there's hope too.

We recently released our 1500th COVID-19 positive patient. She's 57 years old and had been on the ventilator for 17 days. She's African American, so she definitely beat the odds because for some reason, this disease hits African Americans harder. We had definitely lost a lot.

We lined up our nurses, our physicians, therapists, and our techs from the elevator, all the way out to the front door of the hospital to cheer her on as she left, and just seeing the look on her face. Wow.

It didn't matter whether she was male or female, black or white, we were all in the moment experiencing the pure joy of this person.

We had a guy come and play, "When the Saints Go Marching In" on the horn, and in that moment she raised her hand and you could tell under the mask she said, "I made it." And you could tell she was thanking us.

We were all totally connected. Each one of us was smiling as if this person was our best friend, our child, our cousin, our whoever. I just felt the hope.

How did this horrible disease bring us all together like this?

On the other side of this terrible disease is people understanding the essence of life. That could have been me or my child or my son or my brother, and we did it. We took care of this patient. We got her off the bed and against all odds, she's walking out on her own volition.

It was just incredible. It was total humanity connecting over the fact that this person lived, and that any of us could have been in her shoes and not lived.


Sincerely,

She Raised Her Hand
Debbie Ford

︎︎︎︎



P.S.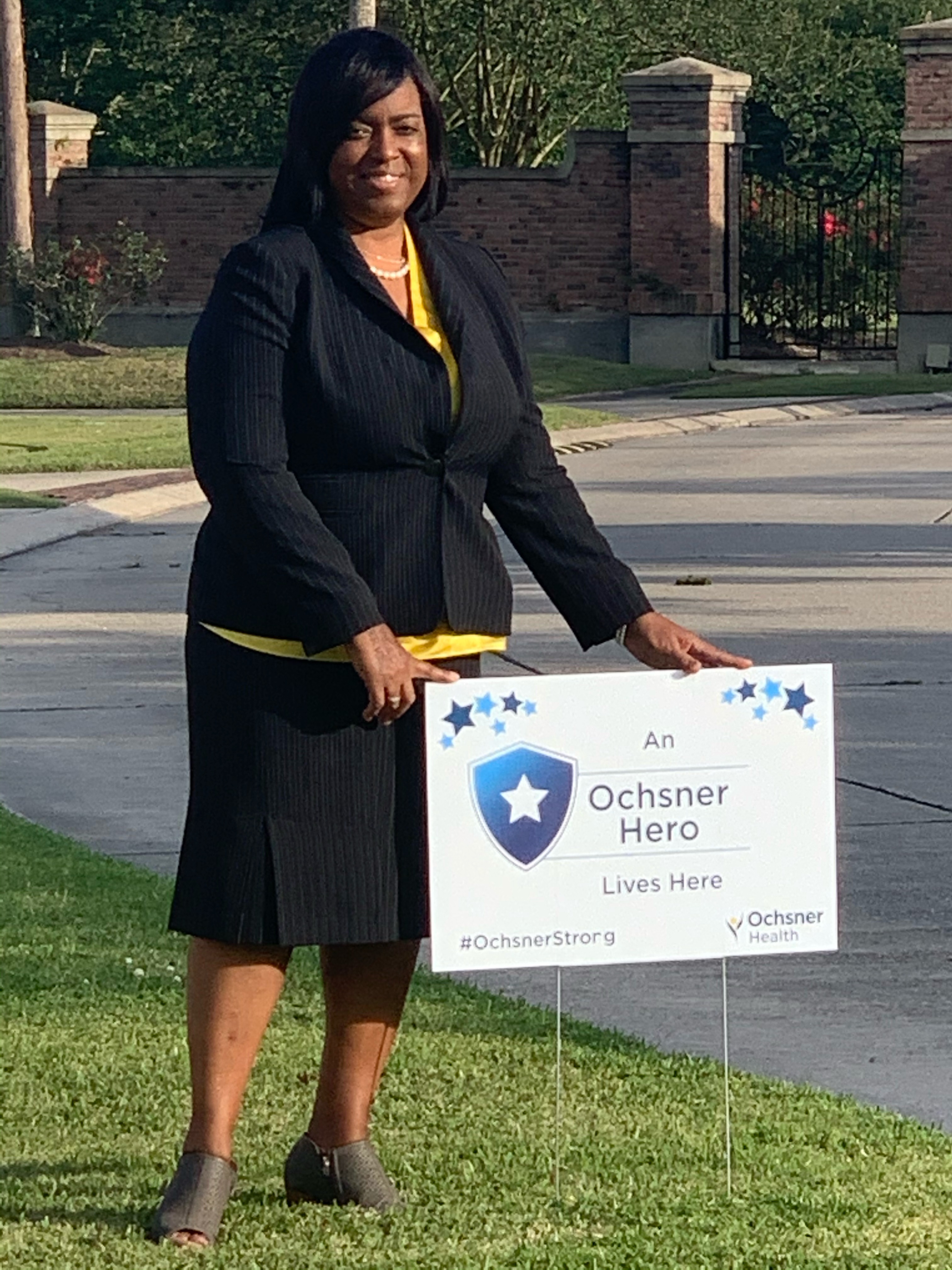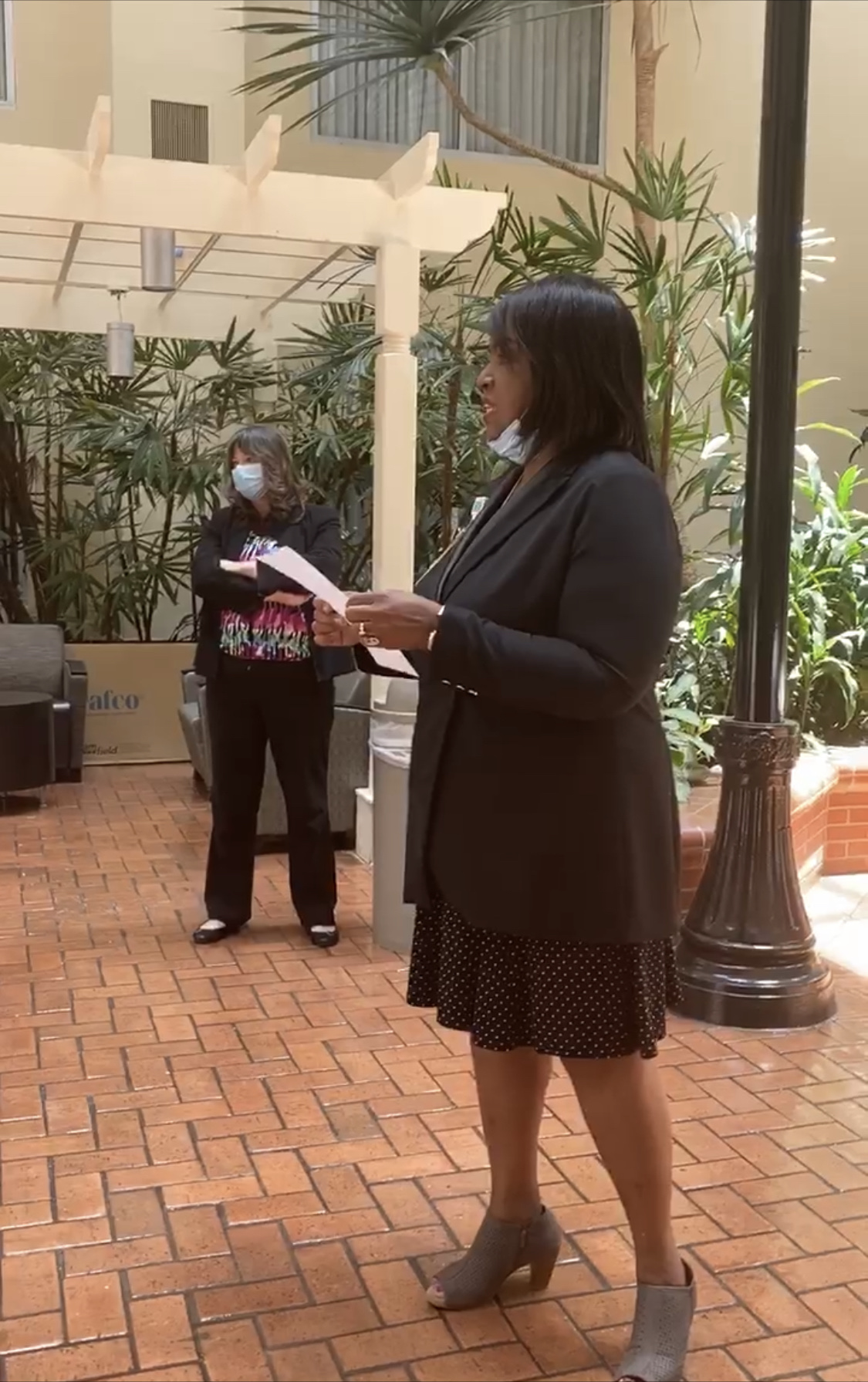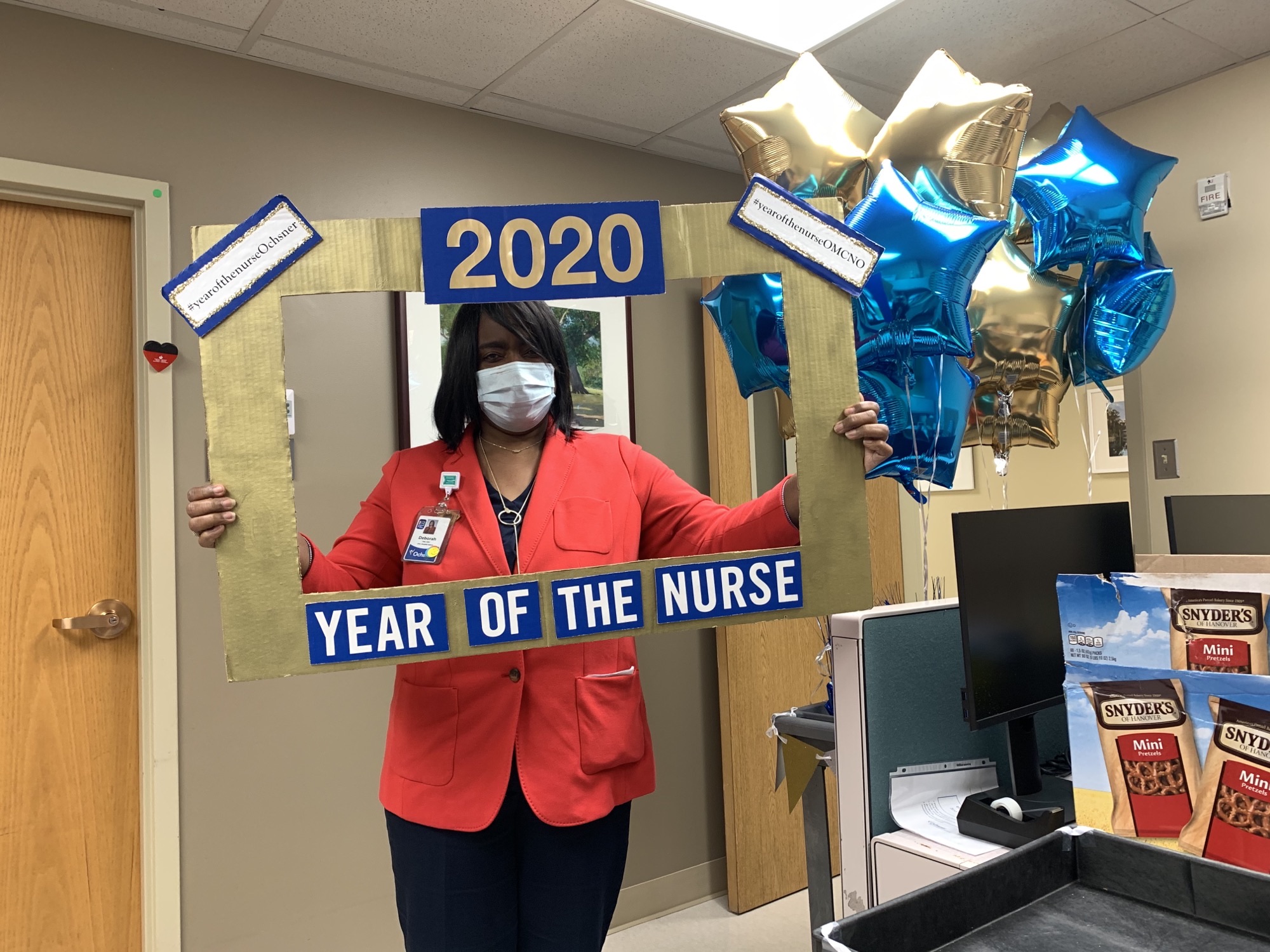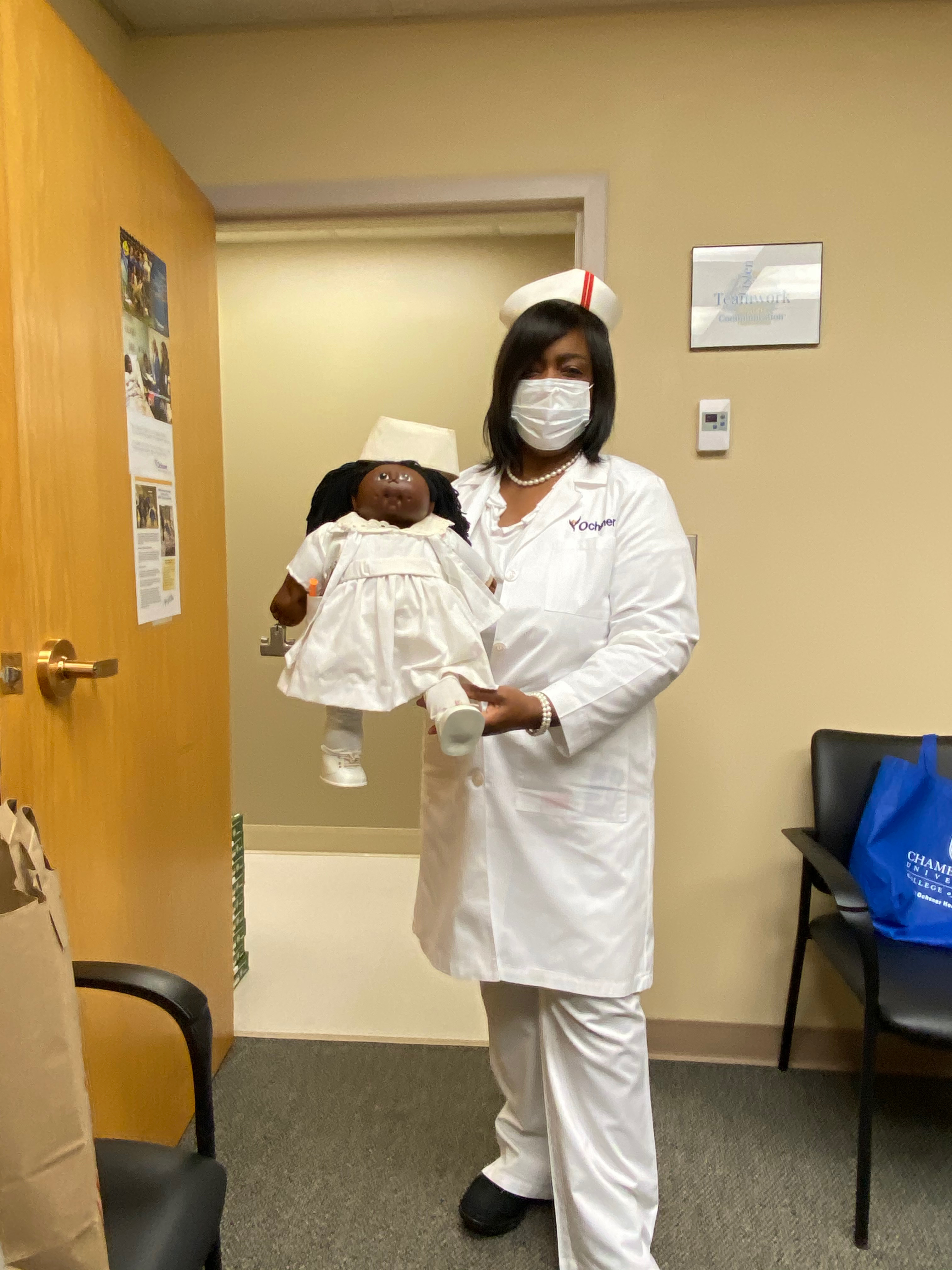 ---
︎︎︎︎
contact us
learn more
Copyright © 2020 Dear World, Inc.