Dear World,

This is how the dance party began…

︎


I am the Manager of a Medical Intensive Care Unit in one of the busiest hospitals in one of the hardest hit areas of the country. At the start of the pandemic, as COVID-19 patients began filling all the beds on my unit, my husband and I tried to prepare at work and at home for a virus that no one had seen before, and we had to send our children to live with their grandparents while the pandemic ensued. We weren't sure when we would be able to bring them home but hoped it wouldn't be too long. The days and nights were stringing together, and I remember when the first COVID-19 wave crashed the healthcare shoreline. At the hospital, we were all working a tremendous number of hours serving some of the most critically ill patients we have ever encountered.

As Critical Care Nurses, we master anticipating worst-case scenarios and intervene before situations become emergent. One of the most challenging elements was that COVID-19 was not predictable and that the status of a patient could change in seconds and with little warning. We rely upon our professional training, our acumen and each other to meet this pandemic with tenacity and strength.

Teamwork!!!

My personal challenges have included ensuring that my staff were protected with PPE, equipped with supplies, and given the resources and emotional support they needed.

I also struggled with trying to shield my family from the emotional turmoil of COVID-19 on the frontlines. When the days and nights become seamless and when one day appears like the next, it is hard to know if you are truly protecting your family from hardship or if you are creating more emotional turmoil for yourself.

After two weeks of the children being away, my husband was able to pick up the kids and bring them home, things began to feel complete again and I was able to finally start putting life back into perspective. The reality was that a new normal was emerging. With the tremendous amount of support from my husband, I explored new routines for moving forward and new ways to keep two young children entertained in a land of social distancing and Stay at Home mandates. Legos were sprawled throughout the house and there were many days when the kitchen was converted into a fort made of chairs, countertops, blankets and pillows, and my husband's old PTA course books for anchoring down the corners of the Fort.

We let them wear what they want, Batman and Spiderman costumes are their favorite outfits and have seen more use than their normal play clothes.

On the first night back from Pa Pa's, one new routine began that has become special, the After-Dinner Dance Party. It began when my husband, a big Guns and Roses fan, put a Slash guitar solo on. The godfather theme resonated over the speakers in the kitchen while the kids went crazy and a newfound excitement filled the air.

Who knew a five year old and a four year old would be mesmerized and inspired to dance to a 30 year old guitar solo from a guy who's almost 60.

It is true, my kids love a guitar solo and despite their young age, they have acquired a diverse library of musical genres from which they choose their dance party playlist. On any given night, song selection could include anything from Delta Ray's Bottom of the River, Justin Timberlake and the Trolls movie soundtrack, Better than Ezra's "King of New Orleans," and one my husband loves from what he refers to as his late college years - O.A.R's Crazy Game of Poker.

My hope is that the kitchen dance party will become one of those memorable traditions we do even many years from now. Every so often my husband reminds me of a song that we have on our playlist for after the kids go to sleep. Seal did have it right when he said, "we are never going to survive unless we get a little crazy." What Seal didn't imagine then was the dance party in my kitchen with a 4 and 5-year-old.

Truthfully? The start of having dance parties could not have been more perfect. When we come home, my daughter Elizabeth dictates the first song of the playlist as we fire up the speaker and let the music flow.

Our dance parties have expanded to two to three times during the week and Elizabeth is now vying for dance parties before and after dinner.

My husband twirls the kids in the air, and I get into it; tapping, snapping and just having fun. In a sense, the dance parties have been a semblance of normality. When life gets challenging, I remember a dance party waits for me at home.





Sincerely,

Are Y'all Ready for a Dance Party?
Rachel Nickel

︎︎︎︎



P.S.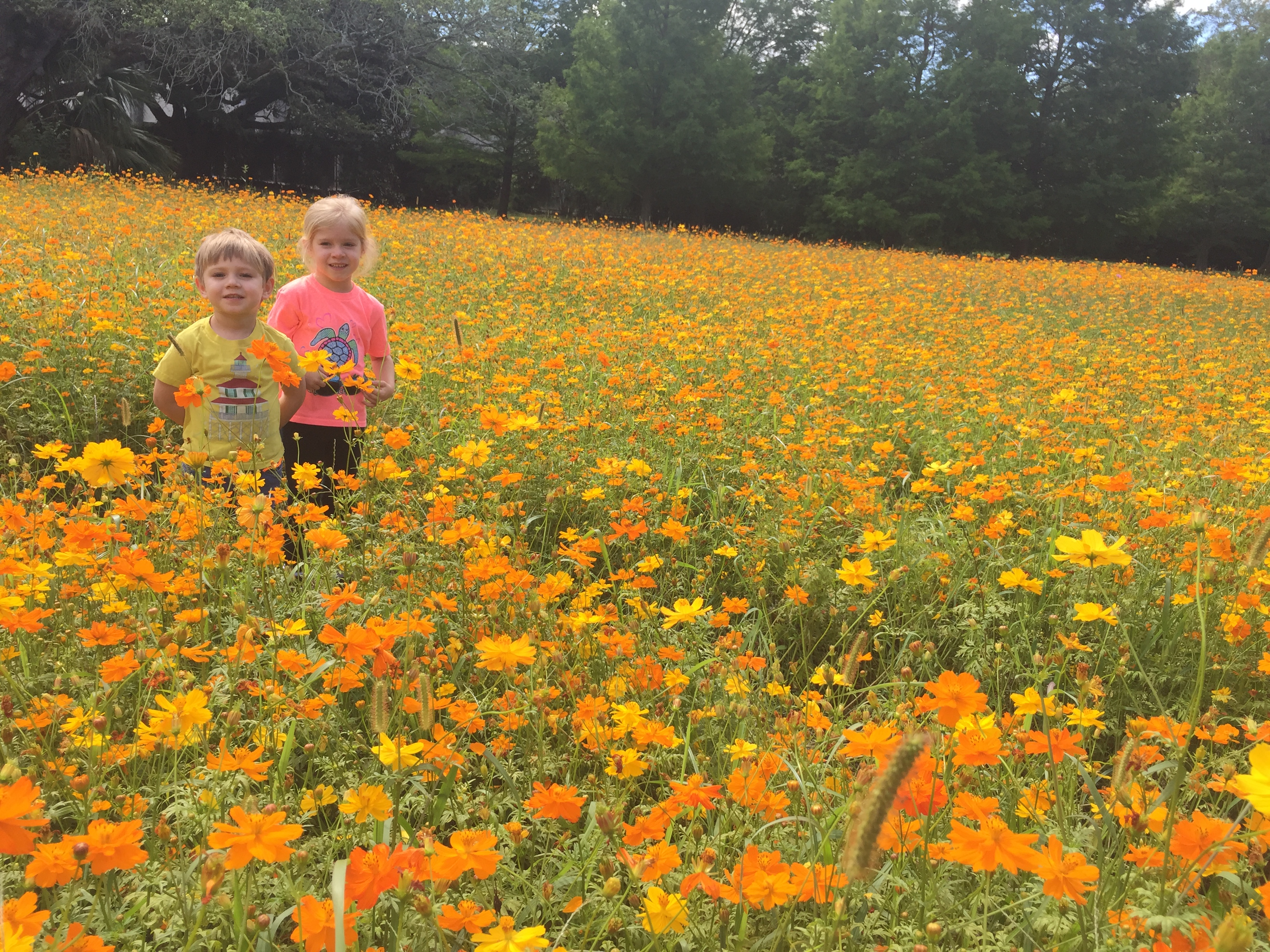 ---
︎︎︎︎
contact us
learn more
Copyright © 2020 Dear World, Inc.