Dear World,


Necessity is the mother of invention.


︎


Unfortunately, hierarchies and silos can exist within the medical field. For example, surgeons, then medical sub-specialists, proceduralists, primary care, fellows and residents and so on. There are also hierarchies within nursing: critical care nurses, floor nurses, the list goes on. That's what I saw pre-COVID.

Then, COVID hit.

We peaked around April 1st. And I thought, in my role as Chief Wellness Officer, I need to go into these newly formed critical care units to see what's going on.

When I went in, I thought I would see chaos. Nurses zooming passed me, incivility between physicians and those 'under' them, phones ringing off the hook. I was ready for it.

But I didn't see that.

I saw teamwork.

I saw these hierarchies completely smashed.

As I went from critical care bed to critical care bed, what I witnessed was the critical care nurses really leading the teams. Those nurses would not leave the room -- they couldn't be in and out for the health and well-being of the patient they were taking care of.

I thought to myself, "If they're just in there, how are they effectively communicating with others on the floor?"

Then, I looked into one room, and I saw one of the critical care nurses do something I've never seen.

Her face quickly came close to the glass that separated her and her patient from everyone else on the side of the glass I'm on. A blue marker touched the glass, and she wrote from right to left, "I NEED NORMAL SALINE."

At first, I was confused. Then, it clicked — she was using backwards penmanship to send messages, to write request orders to her team since she couldn't leave the room.

Then, I saw another critical care nurse do the same thing moments later. And then another.

These nurses have developed their capabilities beyond what was asked of them in the first place. Out of need, they invented a new way to do something, and do it quickly, in order to stay by the patient's side. In order to not waste a second. Because every second counts, especially now.

It's that sort of memory that I'll always hold close when I think about COVID, teamwork and our response.


Sincerely,

enilas lamron deen I
Dr. Nigel Girgrah

︎︎︎︎



P.S.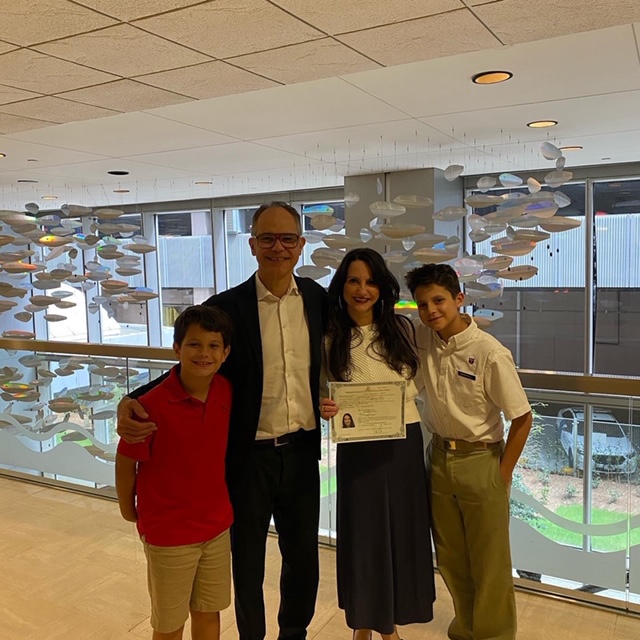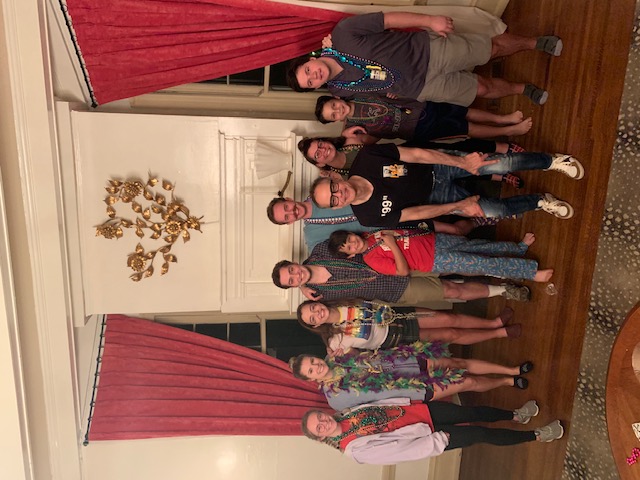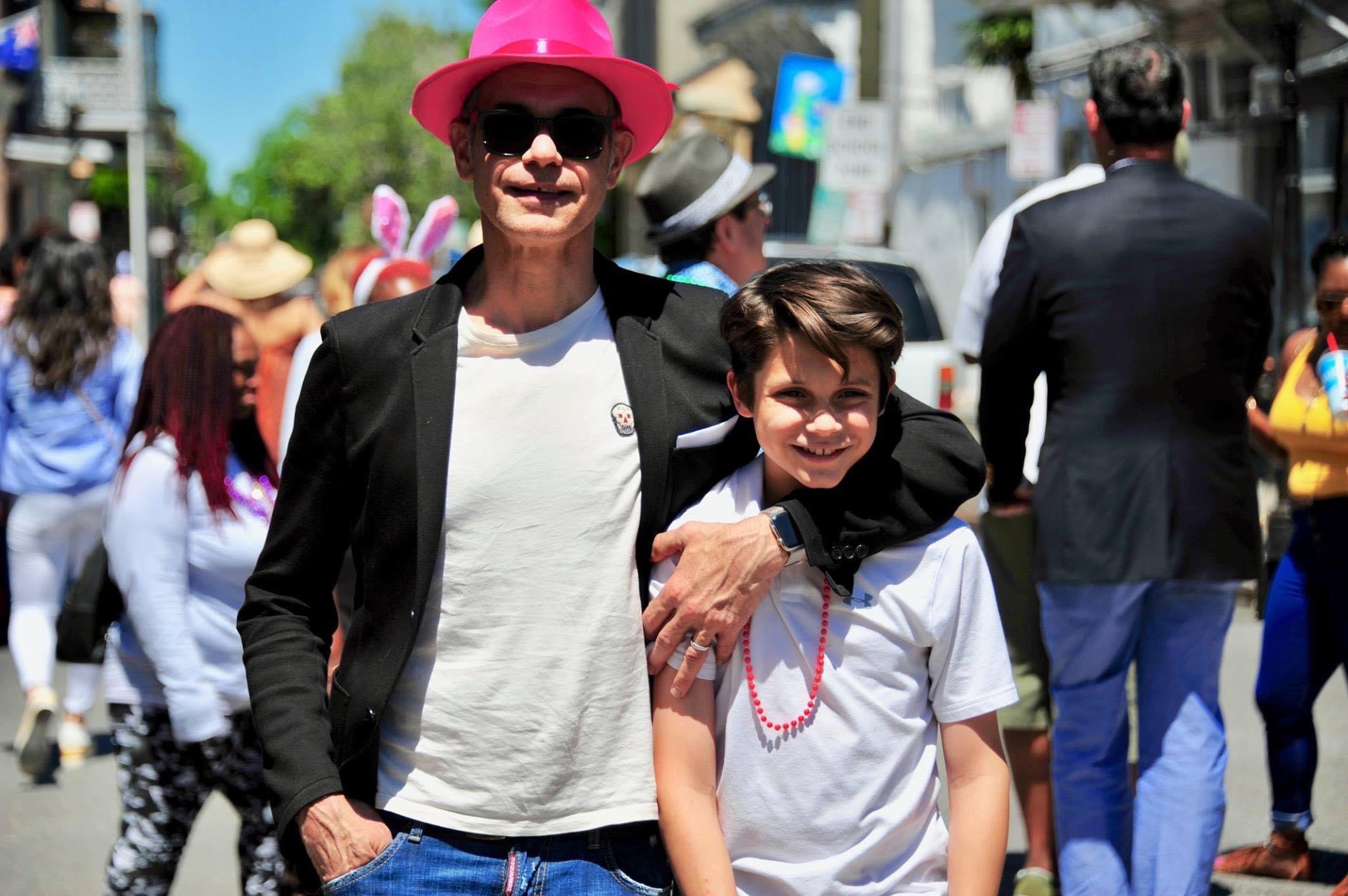 ---
︎︎︎︎
contact us
learn more
Copyright © 2020 Dear World, Inc.