Dear World,


What I've come to realize is that nursing is an art.


︎

Many nurses I know have said that they knew from a young age that nursing was their calling. Truthfully I did not find my calling for nursing until I was in my early thirties. From the time I was 6 years old my dream was to perform on Broadway. My early life revolved around being on the stage. I worked hard for my dream by pursing a degree in Musical Theater and then moving to New York City with a few hundred bucks and a suitcase. I was ready to conquer the world. While in New York, I felt as if I didn't have a purpose. I wanted to do something important. I knew I could be doing more.

When I moved back home, I did a lot of soul searching which led me to nursing. It was hard to give up my dream of being an actress. I will always be an artist at heart. What I've come to realize is that nursing is an art.

There are days when I see a patient get the heart they have waited so long for and my heart is filled with joy. Then there are days when I watch my patient take their last breath as their family mourns at their bedside and it takes everything in me not to fall apart. Nursing demands me to bring my full self to the stage and perform every day.

Covid happened so fast. It was like I was thrown into a tornado. Walls were being built all around us on my unit. The most critically ill patients were coming in one after the other. I felt overwhelmed. They couldn't breathe. They were being put on ventilators all around me. I felt helpless. They were scared, we were scared. They had no family to hold their hands in what I can only imagine is the scariest point of their lives.

The most rewarding part of nursing for me is getting to know my patients and their families. I was no longer able to do that. They could only see my eyes. They couldn't see my smile underneath my mask as I held their hands or rubbed their heads assuring them that we were going to do our best for them. They say the eyes are the mirror to the soul. I hope they could see my eyes and know that I was there to comfort them and do everything I could do to make them comfortable. I remember calling my mom on my way home from work each shift crying uncontrollably in my car. She gave me the strength to get up the next day and do it all over again.

Being a nurse encourages me to step into life and the uncertainty of what may come.

It demands me to love myself first so I can serve others.

Nursing has fulfilled me and has given me the purpose I never knew I needed. It may have taken me longer to find it than others but it is truly one of the best things that has ever happened to me.

Now, if someone told me that I couldn't be a nurse anymore? I'd tell them, "Then, how could I breathe?"



Sincerely,

If I Can't Be A Nurse, How Could I Breathe?
Lauren Rage

︎︎︎︎





P.S.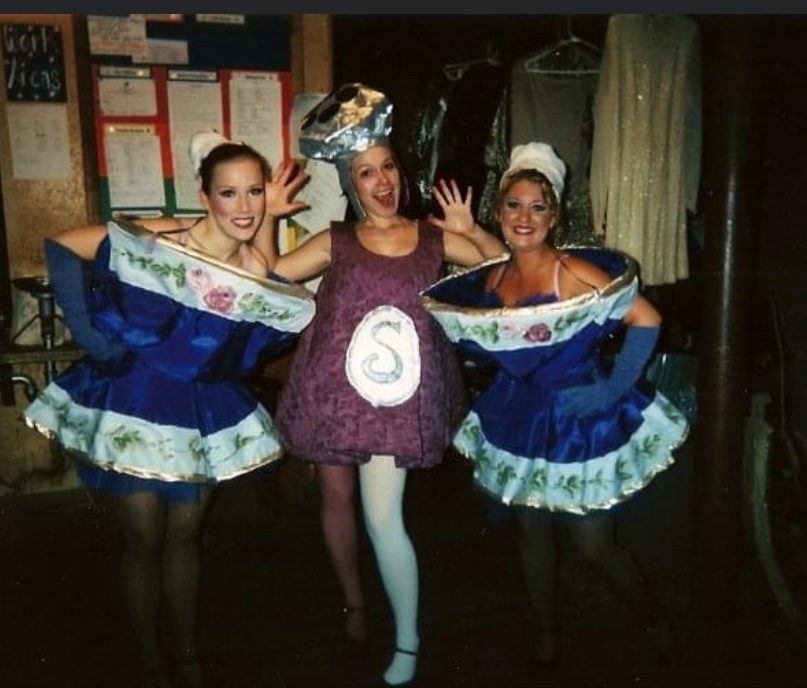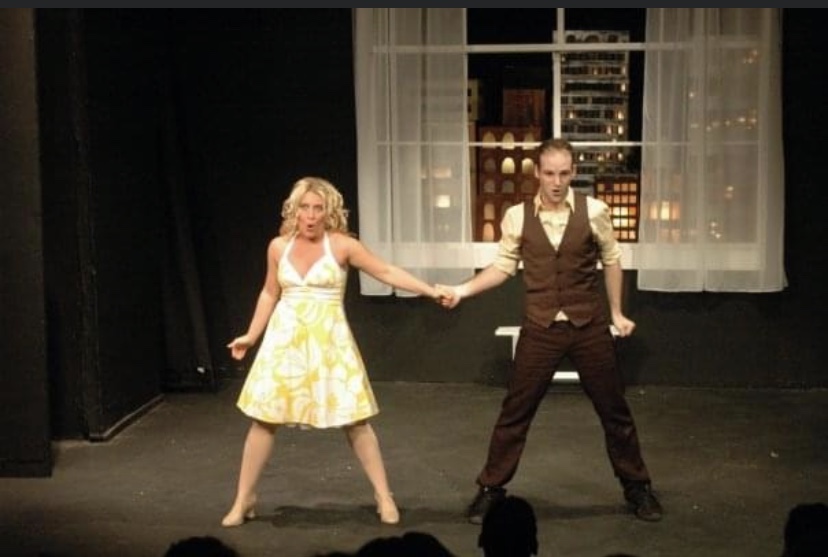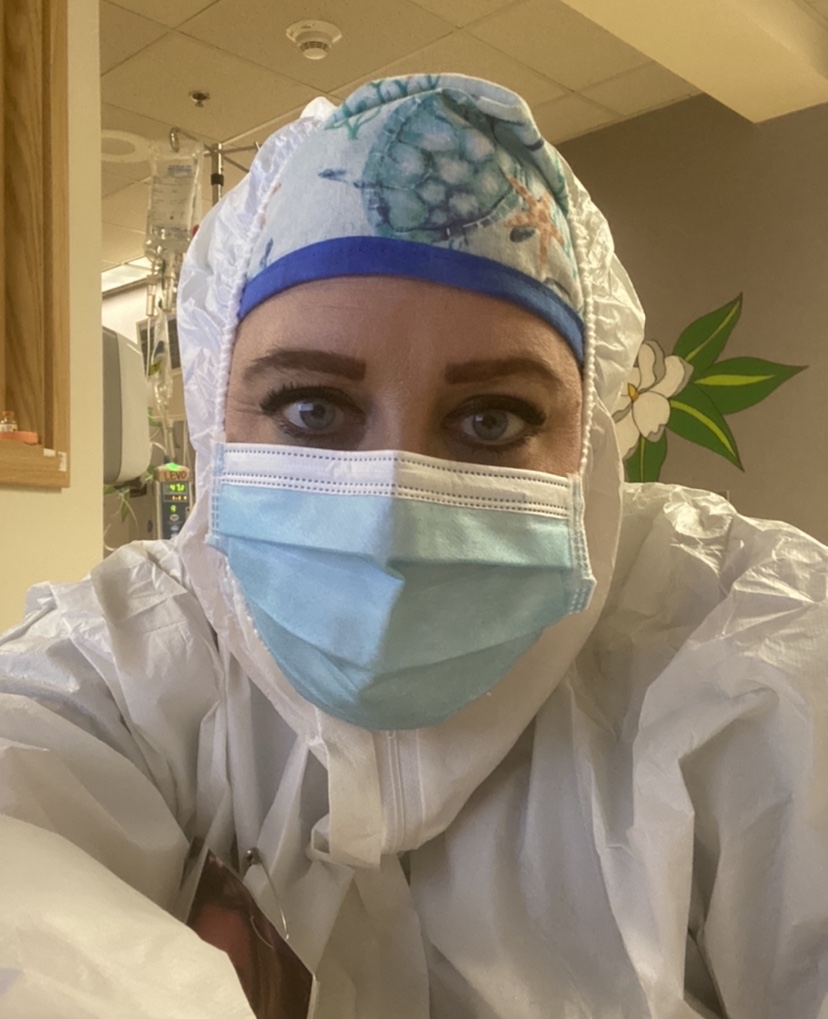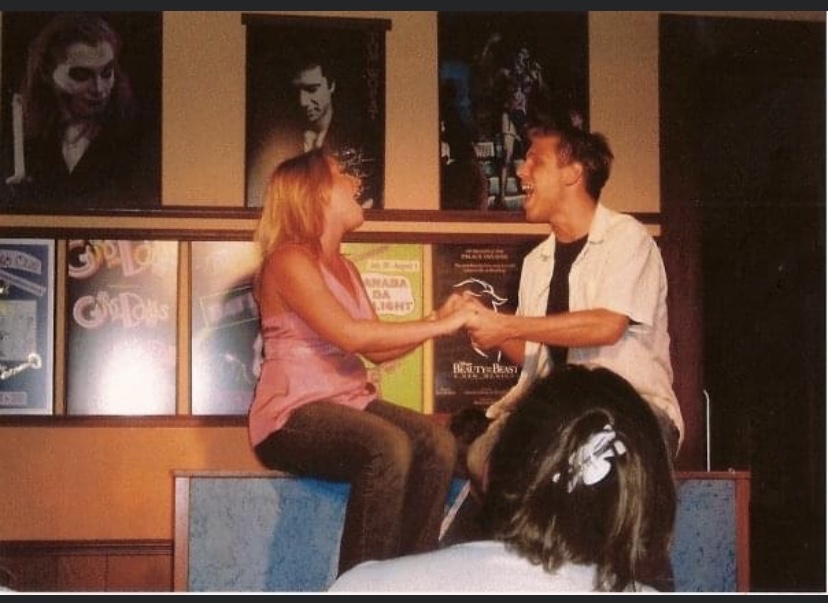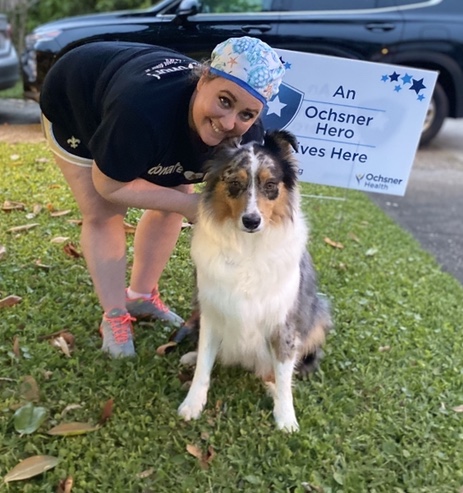 ---
︎︎︎︎
contact us
learn more
Copyright © 2020 Dear World, Inc.