Dear World,


In that moment, I felt so strongly that if I ever saw that bread pudding, it'd be a miracle.


︎

She was my first patient I'd gotten who was not intubated. She had these amazing plum painted fingernails. She had short, curly dyed hair. Older, black lady. A mom, and she had some mom glasses on too. Her personality? Yeah, maybe that's why she's my patient. We all have patients you know. Like, yup, "They're mine."

She grabbed my hand and she looked at me.

"I'm scared," she said.

I have this strategy to get patients to open up to me, especially when they're scared. I ask if they like to cook.

I'm from Mississippi, and I grew up baking with my grandparents. My grandfather was more of a strictly cake person, and my grandmother made everything. We've always had homemade birthday cakes. Baking is my happy place. The red velvet cake I made for Thanksgiving is the last time I really baked. Wow, that seems like forever ago. But I don't like to bake for myself. And since I live alone, my family is in Mississippi, and I can't really see anyone, I just haven't been baking.

But back to my patient.

Cooking transcends patients and nurses. We are on the same level when we talk about our skills. I asked her if she liked to cook.

She said, "If you can get me out of here, I'm gonna make you a bread pudding that will knock your socks off."

I said, "I think you're gonna be okay."

I really thought she was going to die. And in that moment, I felt so strongly that if I ever saw that bread pudding, it'd be a miracle.

In my unit, we don't really see the recovery phase. We see the most acute problems, the most desperate scenarios.

I often think about her and where she is now. Because of privacy issues, it's hard for us nurses to keep up on everyone. So, I'll just have to wonder. And hope.



Sincerely,

The Bread Pudding Promise
Sanders Coley, RN
︎︎︎︎
P.S.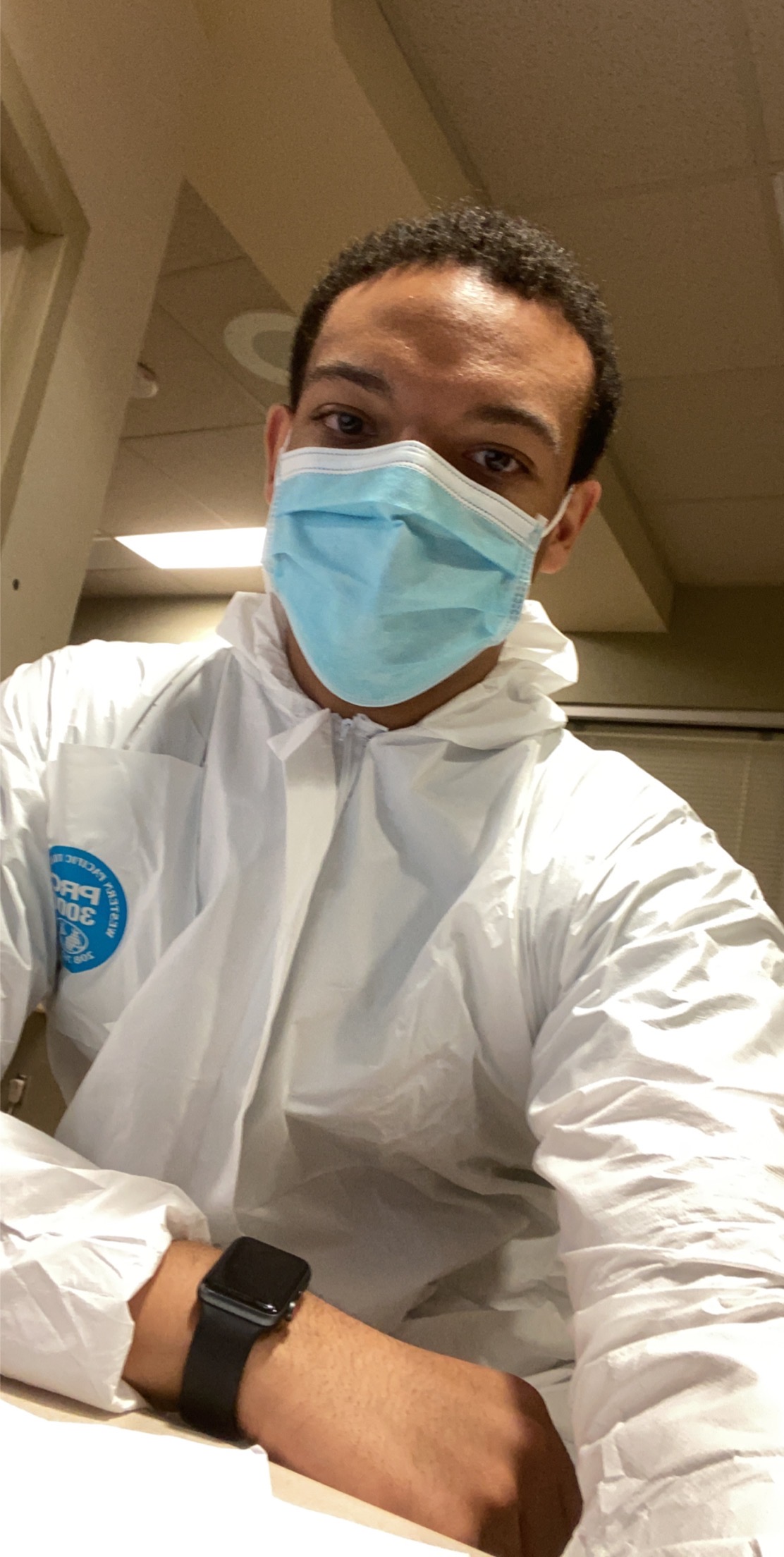 ---
︎︎︎︎
contact us
learn more
Copyright © 2020 Dear World, Inc.